Hand Crafted Timber Frames
Member of the Timber Framers Guild
Buxton Beam Company provides new construction and restoration timber framing, utilizing traditional mortise and tenon joinery. We work with local Maine loggers who provide us with carefully selected, long length and high quality logs that we mill into custom timbers at our sawmill.
Whether you're looking for just a frame or a completed building, we have solutions for you.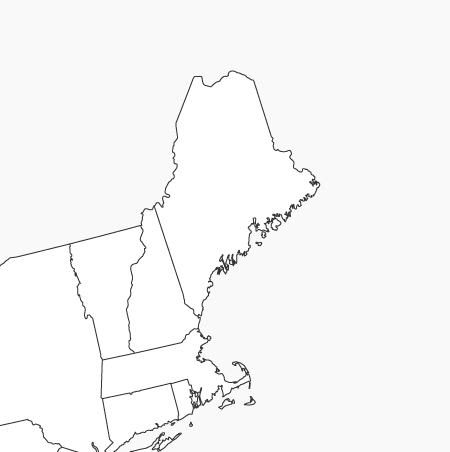 Serving New England
Buxton Beam Company is based in Southern Maine. We build, deliver, and assemble timber frame buildings all over New England. Including Maine, New Hampshire, Vermont, Massachusetts, Rhode Island and Connecticut.
Skilled Craftsmanship
Our Process
And Services